Busbar Insulator ( Bus Bar Insulator) mainly made from bulk molding compound, unsaturated polymer with fiber glass. Insulator For Busbar with good properties such as electrical resistance, hear resistance, fire resistance, low shrinkage, water resistance. Insulator Cable is two or more wires running side by side and bonded, twisted, or braided together to form a single assembly. In mechanics, cables, otherwise known as wire ropes, are used for lifting, hauling, and towing or conveying force through tension. In electrical engineering cables are used to carry electric currents. An optical cable contains one or more optical fibers in a protective jacket that supports the fibers.
Molded Insulators have a higher resistance to heat and moisture when compared to regular plastic insulators. These molded insulators also have closer height tolerances and higher shatter resistance when compared to ceramic insulators.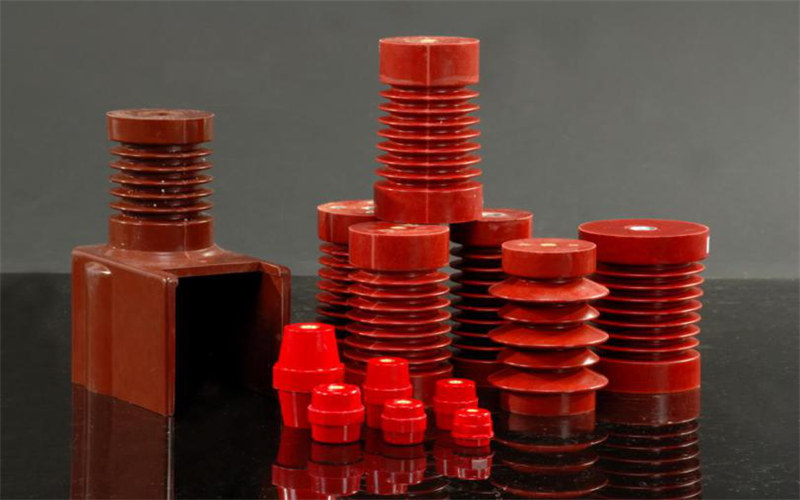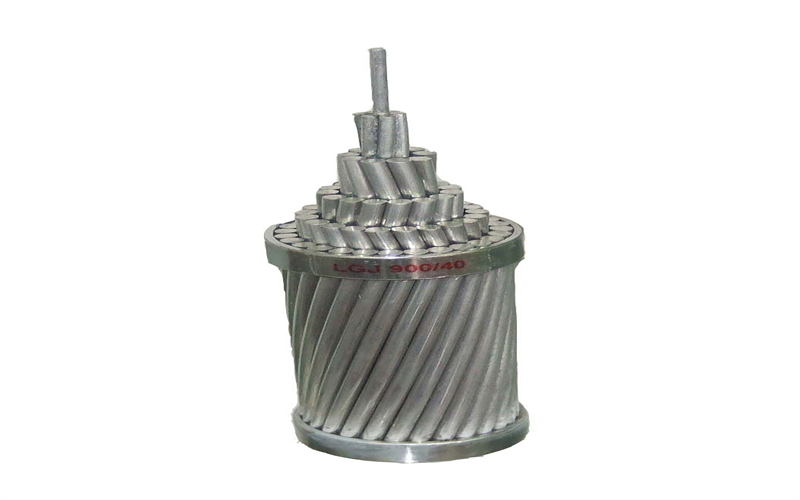 We warmly welcome friends both domestic and abroad to visit our company, if you have any questions, please contact with us directly.