The insulated clamp is made of hard insulating organic synthetic material, Rubber Insulated Clamps have small elasticity and high hardness, and Insulation Clamp is used for fixing wires and isolating.
Material: High strength aluminium alloy, nylon plus fiber glass, stainless steel.
Product property: They are characterized by high mechanical stability, reduced dimensions for easier handling, high mechanical and climatic resistance. Cable gripping device in insulating material ensures the double insulation of the neutral core and avoids damage to sheath, secured parts, no tools required. Stainless steel bail with two marbles compressed on the end, the is conception allows an easier locking on the body of the clamp.
Insulation Clamp:HPS-HCS-500 series,JBD,JBG Tension Clamp,JNSC 4 Core Clamp,NXJ aerial wedge clamp ,JNS 4 Core Clamp,XHG series etc.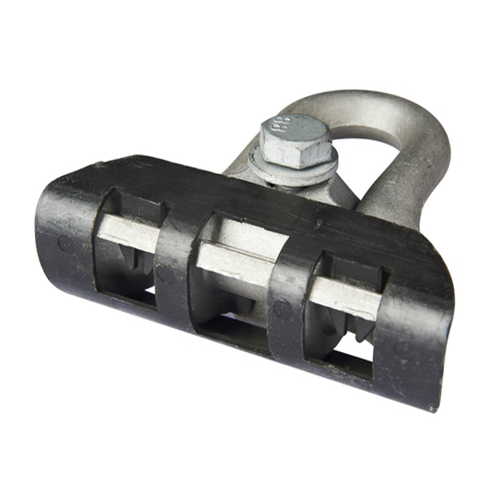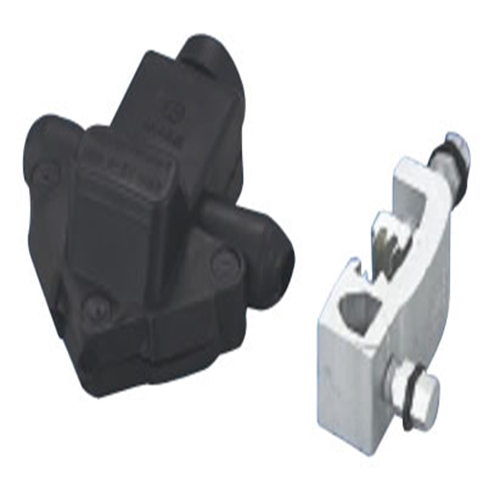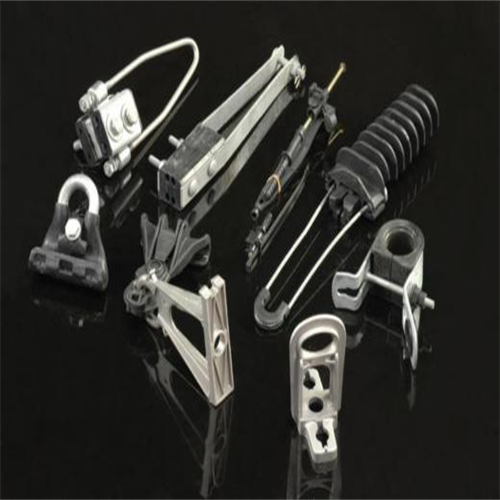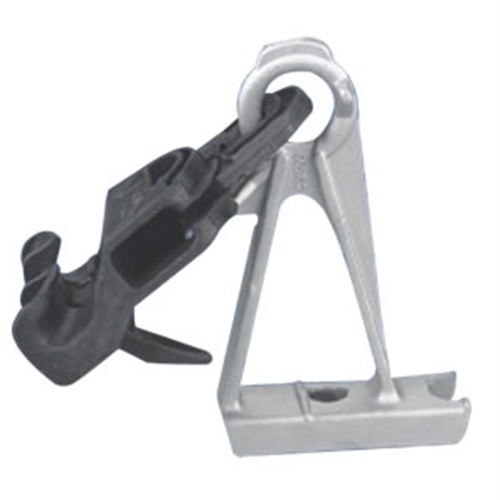 We warmly welcome friends both domestic and abroad to visit our company,if you have any questions, please contact with us directly.