Composite Post Insulator,also known as Composite Polymer Post Insulators or silicone rubber insulators,which is made of one piece of porcelain but has fixing clamp arrangement are in both top and bottom end. As the replacement of porcelain insulators, Composite Long Rod Post Insulators have many advantages compared to porcelain insulators. Post Insulator are ideal for use in hvac, hvdc and in most hv application.
Features
1.Excellent anti-pollution performance, suitable for high polluted area
2.Free of cleaning, economical maintenance and suitable for difficult maintenance area
3.No need of zero value check
4.Light weight, easy and economical to transportation and installation
5.Not brittle, and reduce the purchasing quantities for spare parts
6.Use in HVAC, HVDC and in most HV application.
7.The installation size is the same as porcelain in type, they can exchange to use each other
MAIN DIMENSIONS AND STANDARD PARTICULARS

Type

33KV 10KN Horizonal

33KV-10KN Vertical

Rated Voltage(KV)

33

33

Rated mechanical strength load(KN)

10

10

Creepage distance(mm)

1080

1385

Structure height(mm)

550

708

Insulating distance(mm)

341

526

Lightning impulse withstand voltage(KV)

245

-

1 min wet power frequency withstand voltage(KV)

110

-

Standard

IEC61952

IEC61952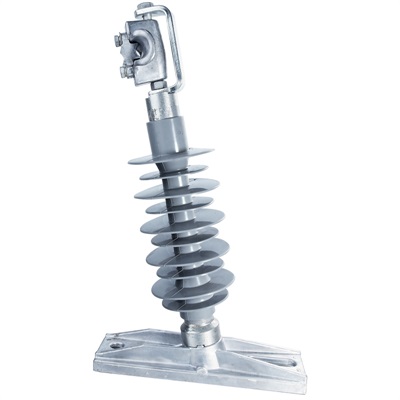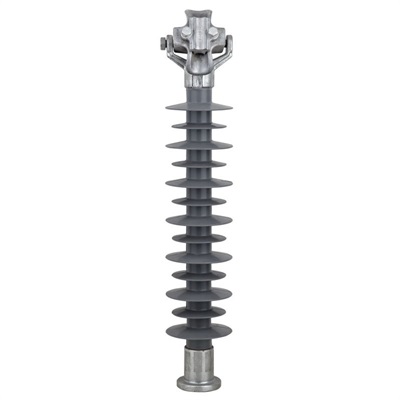 We warmly welcome friends both domestic and abroad to visit our company, if you have any questions, please contact with us directly.