Long Rod Insulator is used for supporting wires and resisting electric current, Long Rod Suspension Insulator can be used at suspension and tension locations both as single and multiple strings as per system requirements. The special fail-safe mechanical design of the long rod insulator eliminates the most common mechanical failure modes of conventional cap (disk) insulators and composite insulators. We also sale Long Rod Polymer Suspension Insulator(Long Rod Polymer Insulator).
Features
1.With absolutely puncture-proof
2.possess high arc resistibility
3.Are free from cement growth trouble
4.provide higher leakage distance
5.Superior self-cleaning characteristics
6.More lighter when compared to Disc Insulator strings of similar voltage class
Parameter
1.IEC Class:L70B/170
2.Creepage Distance,mm:550
3.Mechanical Failing Load/kn:70
4.Tensile Failing Load/kn:56
5.Coupling Size:16B
6.Temperature Cycle:70k/3timrs
7.Porosity Test:180Mpa.h
8.Power Frequency withstand Voltage/kv:70
9.Dry Lightning Impulse Withstand Voltage/kv:170
10.Net Weight,Each Approx.,kg:9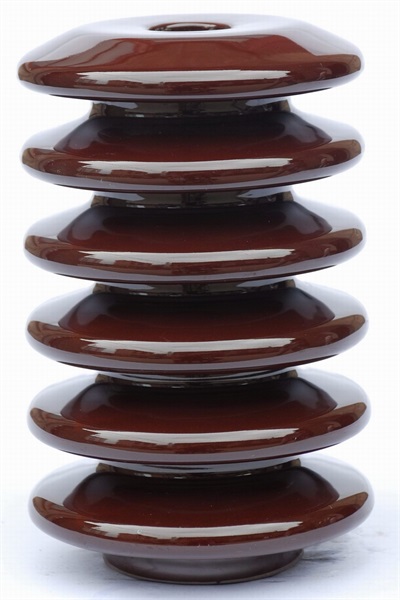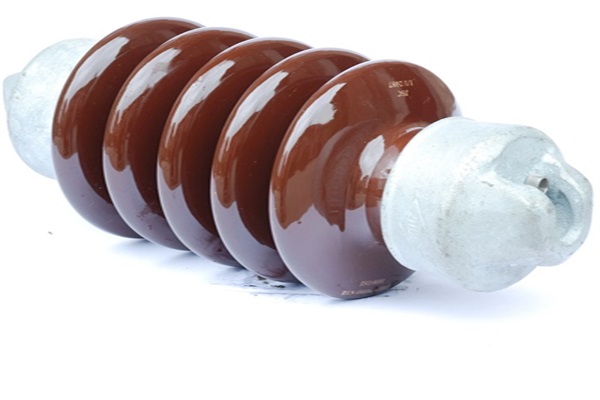 We warmly welcome friends both domestic and abroad to visit our company, if you have any questions, please contact with us directly.