Lv Busbar Insulators are used in electrical equipment to support and separate electrical conductors without allowing current through themselves. Lv Bus Bar Insulator bus bar bracket: Busbar Support Insulator is made of composite polymer material, bas bar support insulator is strong, shatterproof, moisture-proof, heat-resistant, flame retardant and excellent insulation performance, and is based on the international design for demanding applications. These insulators are fitted with precision threaded brass inserts or steel inserts that meet standard sizes or customer specifications to withstand repeated joint stresses and reduce the voltage gradient of the screws. These insulators are suitable for indoor or outdoor enclosures.
Features:
1. Excellent insulation properties
2. Good electrical, heat, fire,water resistance
3. Low Shrinkage
4. High intensity
Series:SM series,EN series,SB series, SGR50series...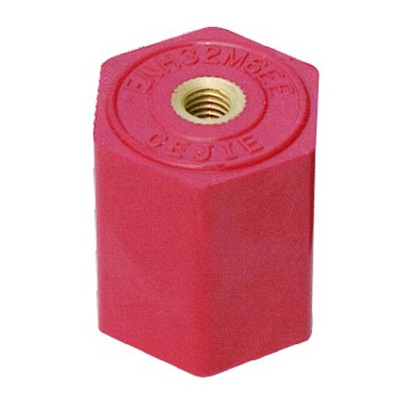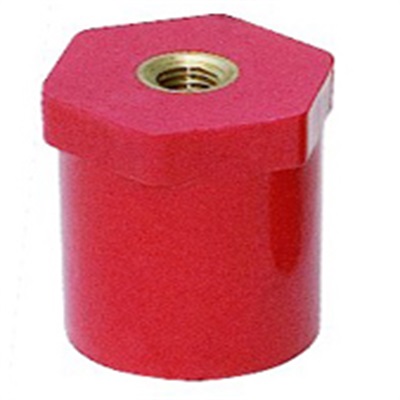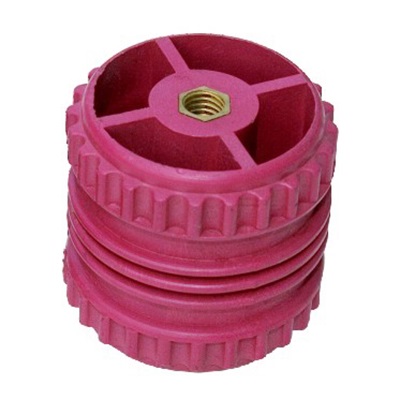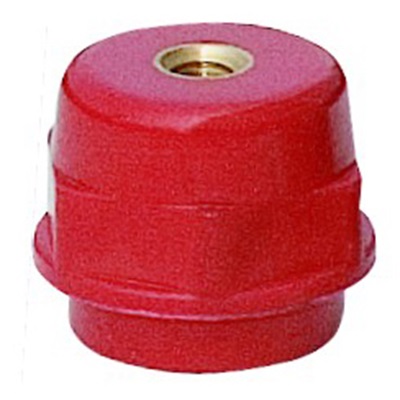 We warmly welcome friends both domestic and abroad to visit our company, if you have any questions, please contact with us directly.