Pin Insulator is earliest developed overhead insulator, but still popularly used in power network. Pin Post Insulator are used for transmission and distribution of electric power at voltages up to 33 kV. Porcelain pin insulator is a formed, single layer shape that is made out of a non-conducting material, two din oin insulators cannot be fixed together for higher voltage application, conductor is fixed on the top of the insulator by binding and metallic fixing arrangement provided only on bottom end of the insulator.

Features
1. Higher Tracking and ARC Resistance
2. Higher Mechanical Strength
3. Satisfactory Leakage current
4. Very long life, made of inorganic materials and do not age
5. Possess high arc resistibility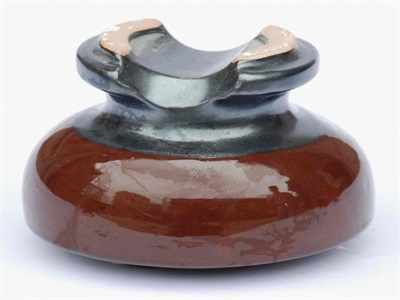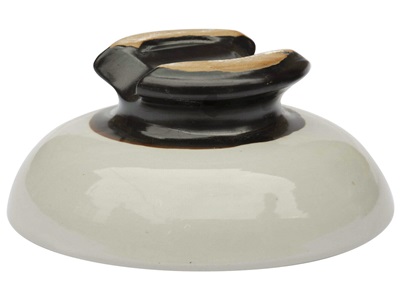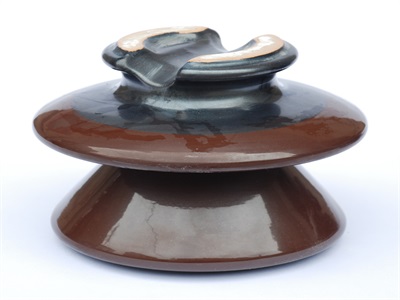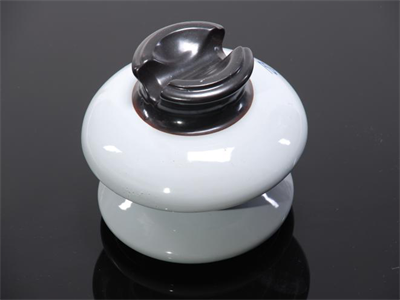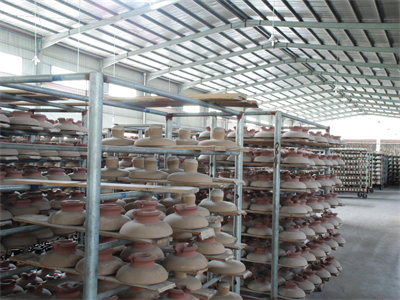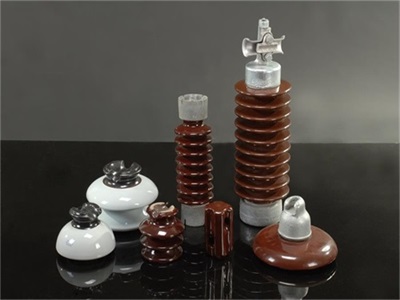 We warmly welcome friends both domestic and abroad to visit our company, if you have any questions, please contact with us directly.