Polymer Pin Insulator is applied to high voltage power line to support conductor and insulate from ground. Polymer Pin Type Insulator consists of a cylindrical solid insulating core that is subjected to mechanical loads and is protected by an elastomeric casing through which the load is transferred to the core. And Composite Pin Insulator is used under 35kV distribution line. Since this Pin Composite Suspension Insulator has many advantages, now days many countries and areas more and more use this type insulator to displace porcelain or ceramic insulator.
Features
1. Lighter in weight, almost a 90% weight reduction. This weight reduction leads to easier handling, reduced shipping and installation costs
2. Better performance in high contamination areas
3. Overall better handling of shock loads
4. More aesthetically pleasing the eye, and smaller profile
5. More resistant to vandalism and breakage due to the forgiving nature of polymer
6. Strong in tension
MAIN DIMENSIONS AND STANDARD PARTICULARS

Type

11KV 10KN

24KV 8KN

33KV 10KN

Rated Voltage,KV

11

24

33

Rated mechanical strength load,KN

10

8

10

Creepage distance,mm

300

770

900

Structure height,mm

210

312±15

375±15

Insulating distance,mm

142

215

307

Lightning impulse withstand voltage,KV

95

170

200

1 min wet power frequency withstand voltage,KV

38

75

90

Standard

IEC61952

IEC61952

IEC61952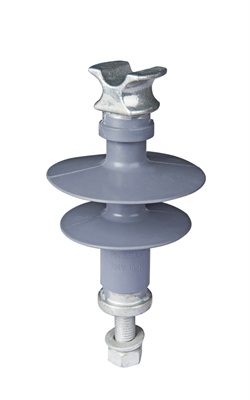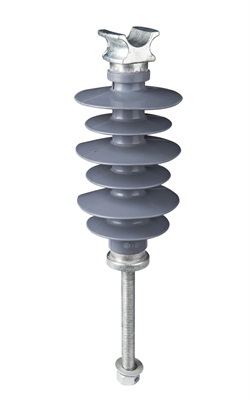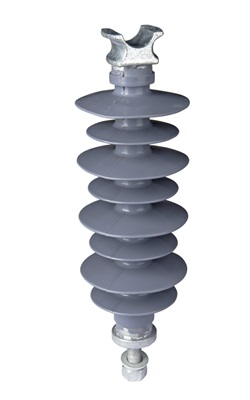 We warmly welcome friends both domestic and abroad to visit our company, if you have any questions, please contact with us directly.