The Porcelain Lightning Arrester is an important protection device for protecting the insulation of power transmission and transformation equipment from overvoltage. Porcelain Surge Arrester has the advantages of fast response, flat volt-ampere characteristics, stable performance, large flow capacity, low residual voltage, long life and simple structure. Power Surge Arrester is widely used in power generation, transmission, substation, power distribution, etc. Surge arreater parameters are as follows:
MAIN DIMENSIONS AND STANDARD PARTICULARS

Type

Y10W-24KV

Y10W-24KV

Y10W-33KV

Norminal Rated Voltage.KV

24

24

33

Frequency,HZ

50/60

50/60

50/60

Rated Diverter Current,KA

10

10

10

Min Creepage Distance,mm

630

630

920

Standard

IEC60099-4

IEC60099-4

IEC60099-4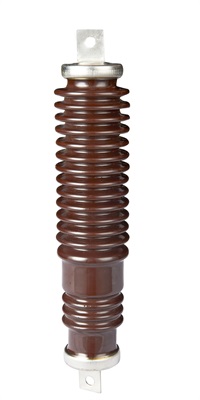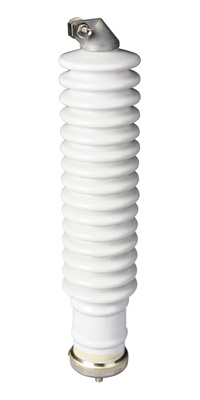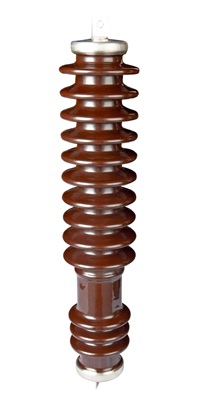 We warmly welcome friends both domestic and abroad to visit our company, if you have any questions, please contact with us directly.