Porcelain insulation
Porcelain Insulator is made of ceramic materials. The surface of porcelain is usually covered with enamel to improve its mechanical strength, waterproof and wet, and increase the surface smoothness. The combination of porcelain and other minerals allows current to pass without reacting with nearby electrical conductors. Ensuring greater safety, High Voltage Porcelain Insulators also allows current to pass without losing any power. There are several types ofHigh Voltage Porcelain Insulators and low volatage porcelain insulators : Switch Post Insulators, Din Insulators ,Line Post Insulator, Station Post Insulator, Disc Insulator , Pin Insulator , Long Rod Insulator, Porcelain Bushing, Strain Insulator , Spool Insulator , Shackle Insulator and Telephone Line Insulator.
Porcelain insulators are used for high-voltage and low-voltage transmission lines
and dielectrics produced by various electrical equipment to support and suspend overhead conductors to maintain sufficient insulation between conductors and conductors and between conductors and the earth. The installation height should be below 1000 meters. The voltage can reach 0.3kv-330kv. They have a higher leakage distance distrib
ution and stronger compression

.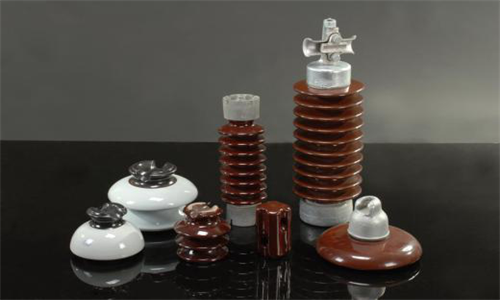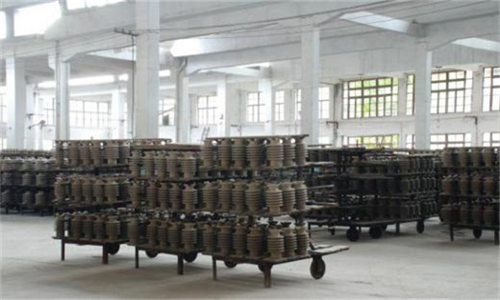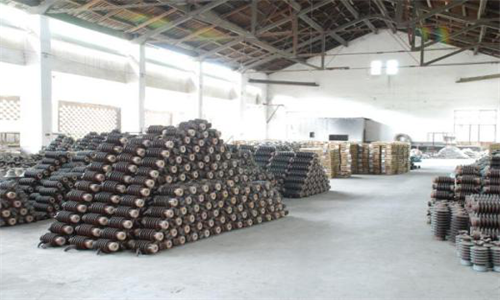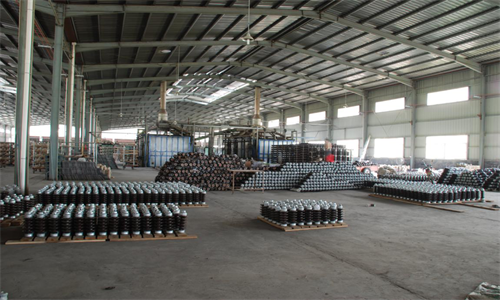 We warmly welcome friends both domestic and abroad to visit our company, if you have any questions, please contact with us directly.