Composite Suspension Insulator is also referred to as "composite long rod insulators." Suspension Type Insulator has a better mechanical performance and electric performance than porcelain insulators, and the tolerance of safe operation is big, Suspension Insulator is the renew products for electric power line. Electric Composite Suspension Insulator as a substitute for cap-pin insulators and also for critical environmental conditions such as high contamination.
Features
1. Strong explosion protection
2. Good hydrophobicity
3. Small weight and unbreakable
4. Easy to identify a damaged unit
5. Suitable for high mechanical tension load,long span and compact power line
Main Technical Parameters

Type

FXBU-15KV

FXBU-25KV

FXBU-35KV

Rated Voltage(KV)

15

25

35

Rated mechanical strength load(KN)

70

70

70

Creepage distance(mm)

445

667

886

Structure height(mm)

352±15

454±15

538±15

Insulating distance(mm)

175

270

358

Lightning impulse withstand voltage(KV)

95

185

200

1 min wet power frequency withstand voltage(KV)

42

75

90

Standard

IEC61109

IEC61109

IEC61109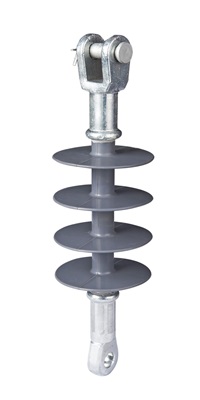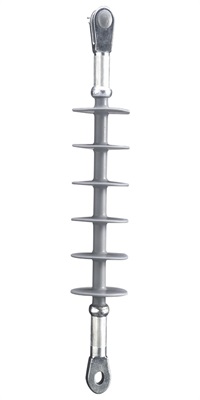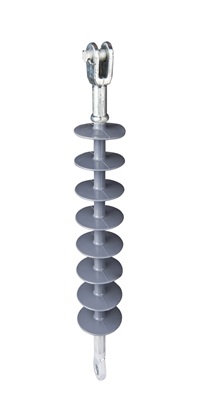 We warmly welcome friends both domestic and abroad to visit our company, if you have any questions, please contact with us directly.